GET TO KNOW YOUR RIVERDALE, UT, AREA FLOORING EXPERTS
Why Choose Buckway's Flooring & Design?
Your Established Flooring Retailer
With over 30 years of excellent service, Buckway's Flooring & Design in Riverdale, UT, is the go-to source for reliable flooring services and quality materials. Formerly Americarpets of Riverdale, we've rebranded. Still, you can expect the same stellar service and product offerings you received under the previous name. We are a family-owned and operated company with three generations of flooring expertise available. We specialize in residential and commercial flooring, no matter the size or complexity of your space.
Our level of customer service speaks for itself, and you can count on us every time to provide an exceptional experience when you choose to trust us for your flooring needs. Stop by today, speak to one of our experienced Buckway family members, and start making your home or office space beautiful!
Dallas Buckway JR. | Flooring Specialist
Dallas Buckway Jr. is our lead installation manager and store operator. With over 35 years of experience in sales and professional installs, you can be assured the floor you pick will be the flooring that matches your needs and wants. Dallas has installed every type of flooring you can think of. Have the peace of mind that with him, the flooring you pick is installed correctly and promptly.
Daniel Buckway | Sales Manager
Daniel Buckway is our lead sales and customer service professional. He has over 10 years of experience in sales and customer service, and his number 1 goal is to present his clients with a smooth, painless, and hassle-free process.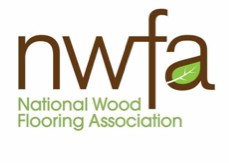 Browse our impressive product offerings and chat with our knowledgeable sales staff.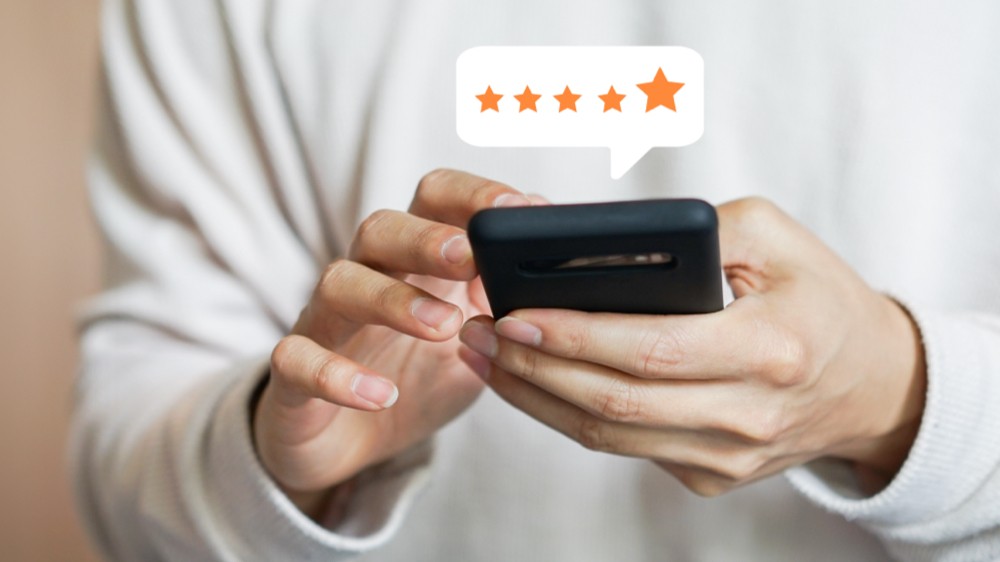 Our customers love us! Take the time to read some of the many excellent reviews we've received over the years.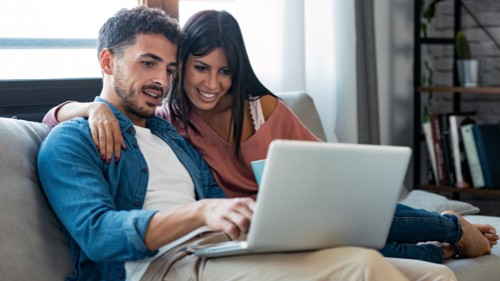 Stay current on company news, industry trends, and more with our flooring blog.