Why Choose Buckway's Flooring & Design?
Hardwood Flooring In Ogden, UT
Hardwood flooring is a fantastic option for your home. Hardwood boasts several impressive benefits, including:
Hardwood is incredibly attractive. When it comes to flooring in your home, it's hard to get more visually appealing and gorgeous than hardwood.
Hardwood is very durable. In fact, if properly cared for, your hardwood flooring can last up to 100 years.
Hardwood is tough on scratches and virtually impervious to spills and stains.
With this level of durability also comes a lack of required maintenance. Hardwood needs only basic broom sweeping to continue looking great and functioning well.
Hardwood comes in various species, patterns, plank sizes, and overall designs. There is almost certainly a hardwood flooring that will meet your needs.
Hardwood adds resale value to your home. Hardwood never goes out of style and is eternally sought-after by homeowners.
Hardwood can look great and function well in various parts of your home, including bedrooms, offices, living rooms, kitchens, dining rooms, and so on.
At Buckway's Flooring & Design, we feature hardwood from all of your favorite brands like Shaw, Anderson Tuftex, and Mohawk.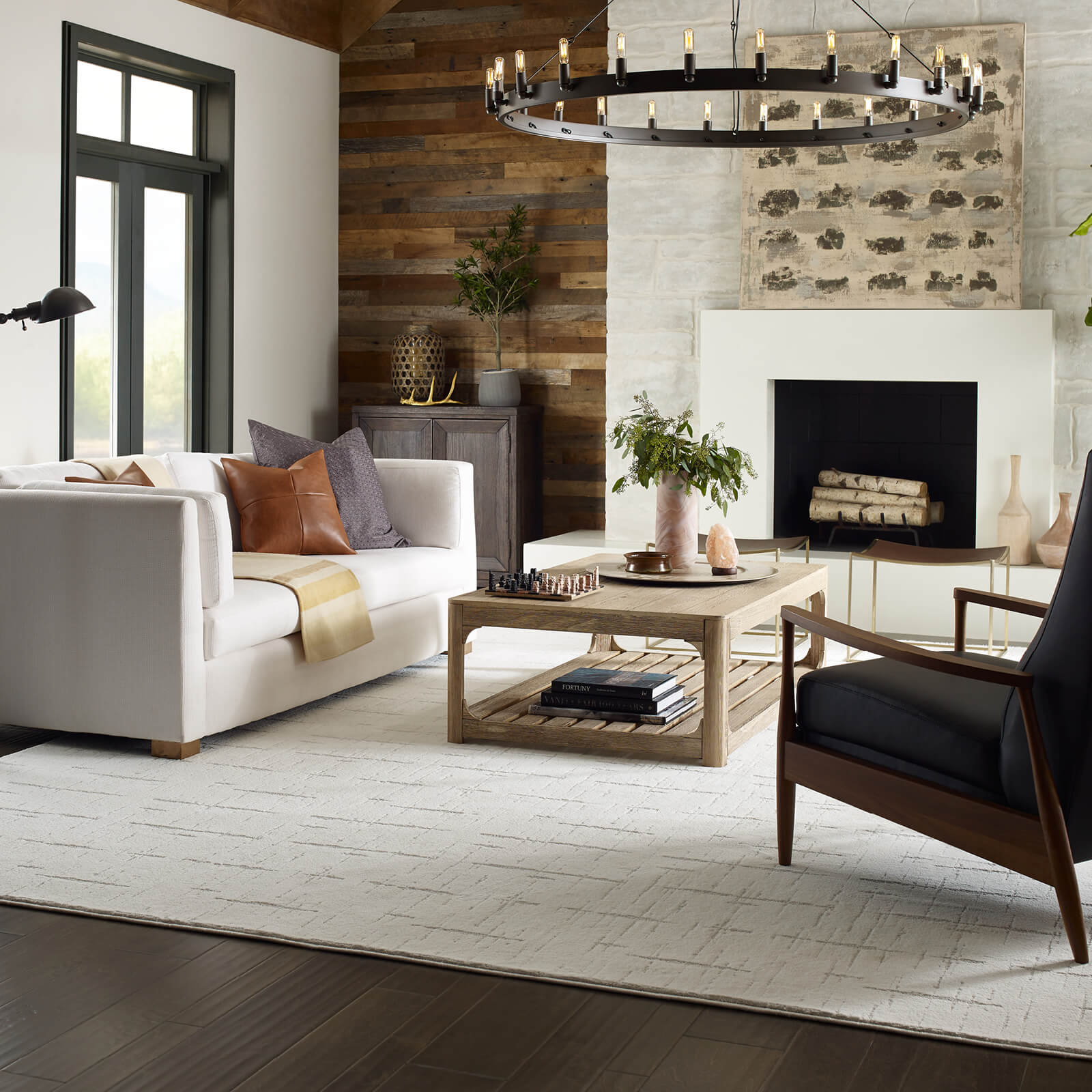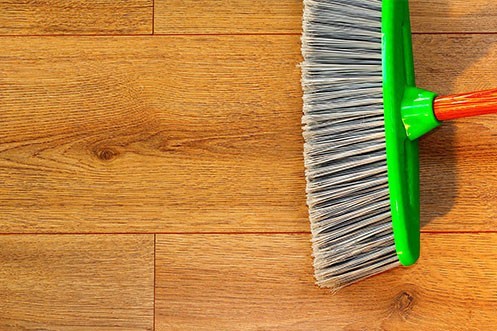 Hardwood is a low-maintenance flooring option. However, some basic upkeep is required to ensure that your hardwood flooring continues to look great and function well.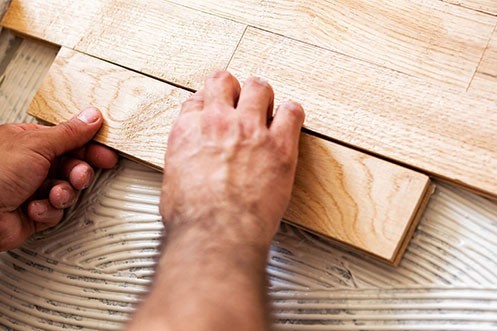 Hardwood installation requires the know-how of trained industry professionals. Trust the team at Buckway's Flooring & Design for your hardwood installation.
The Floors 4 Life Promise
Learn more about our simplified buying system! Click on our best, better, good categorization below to learn more about the features and benefits of each product line. At Buckway's Flooring & Design, we're working to make your floor purchasing process easier.
BEST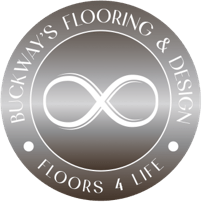 BETTER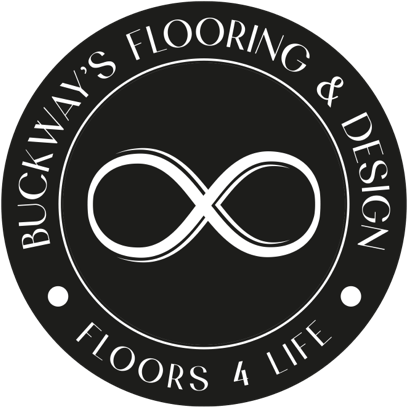 GOOD
Hardwood Flooring Inspiration Gallery
Browse our hardwood flooring inspiration for the newest and hottest trends in hardwood.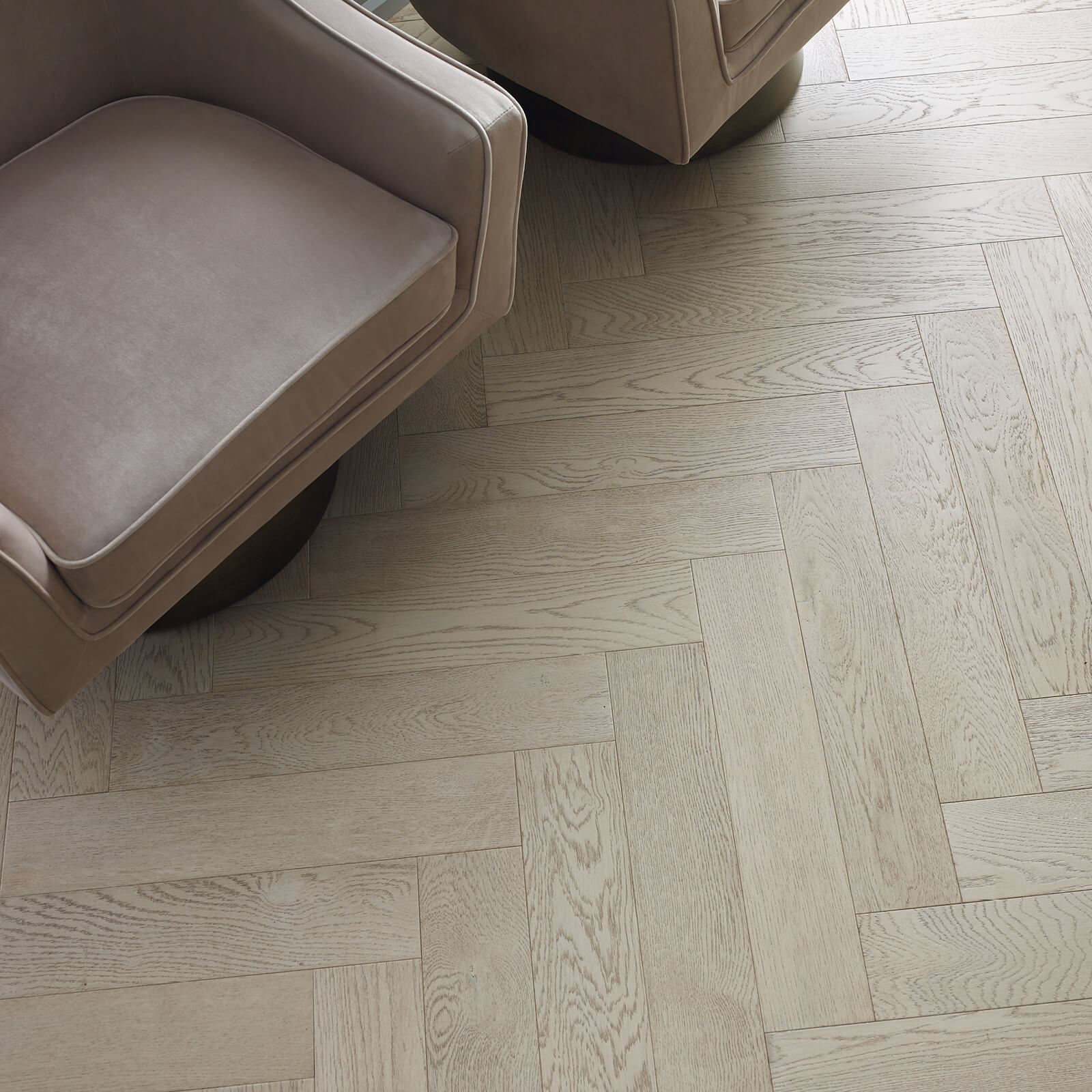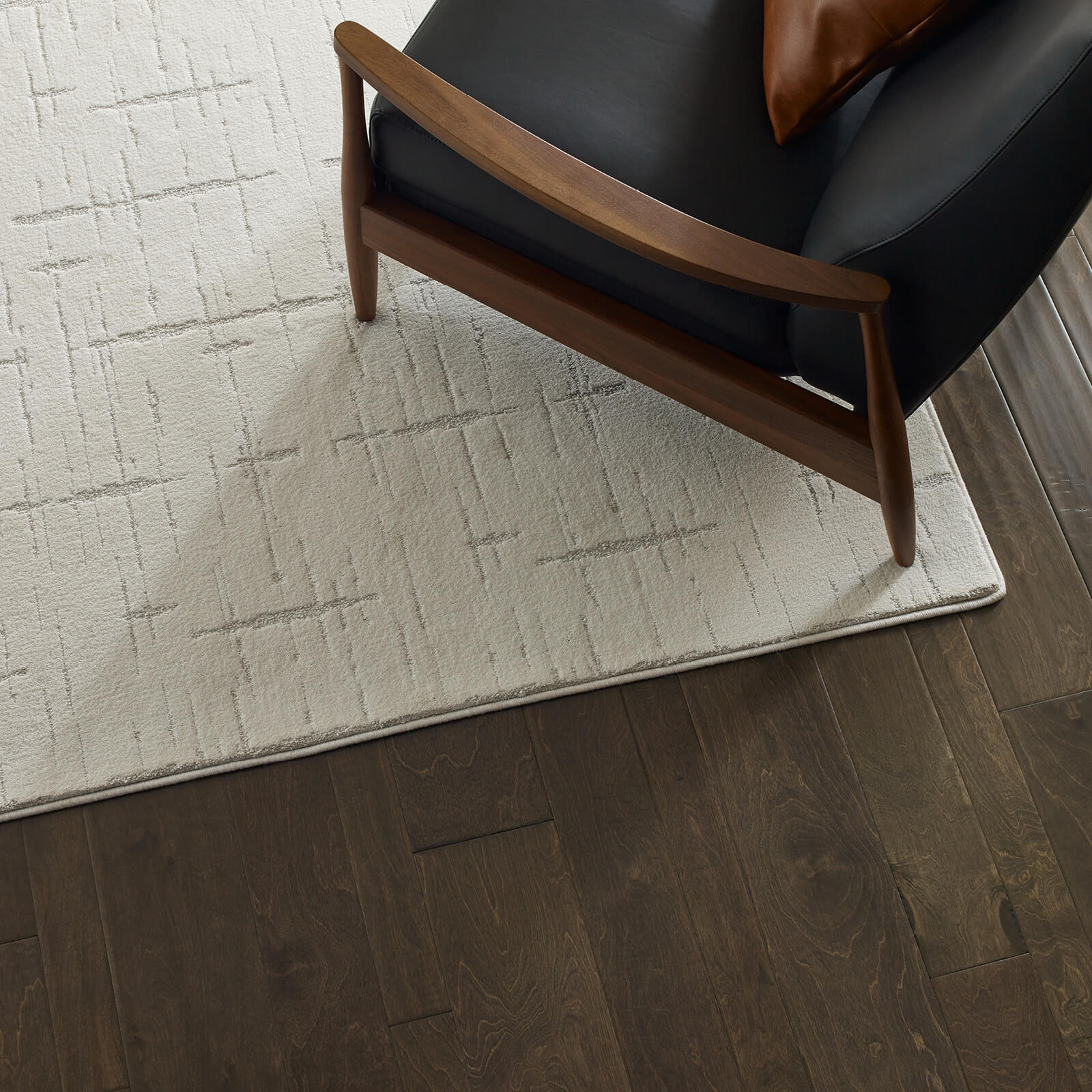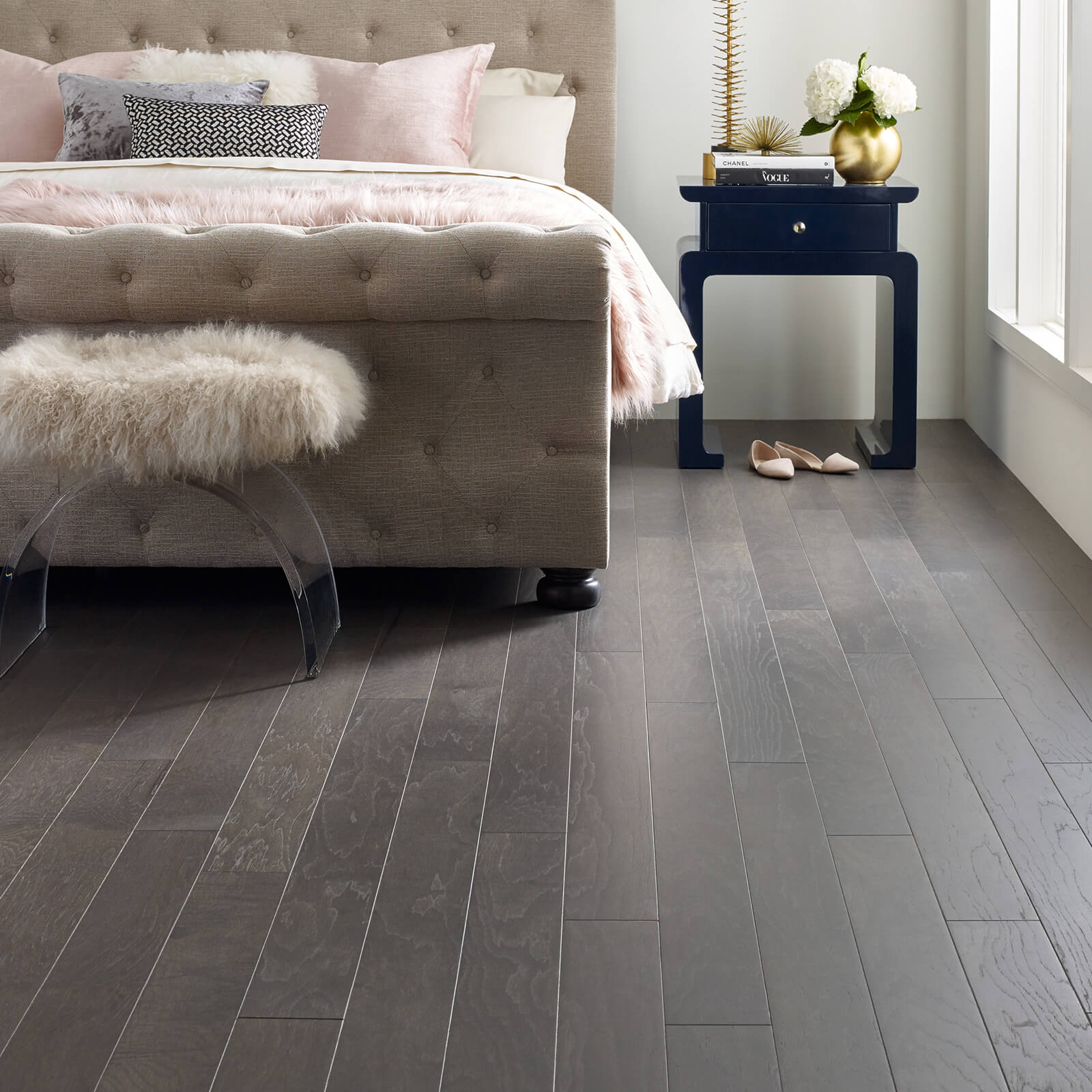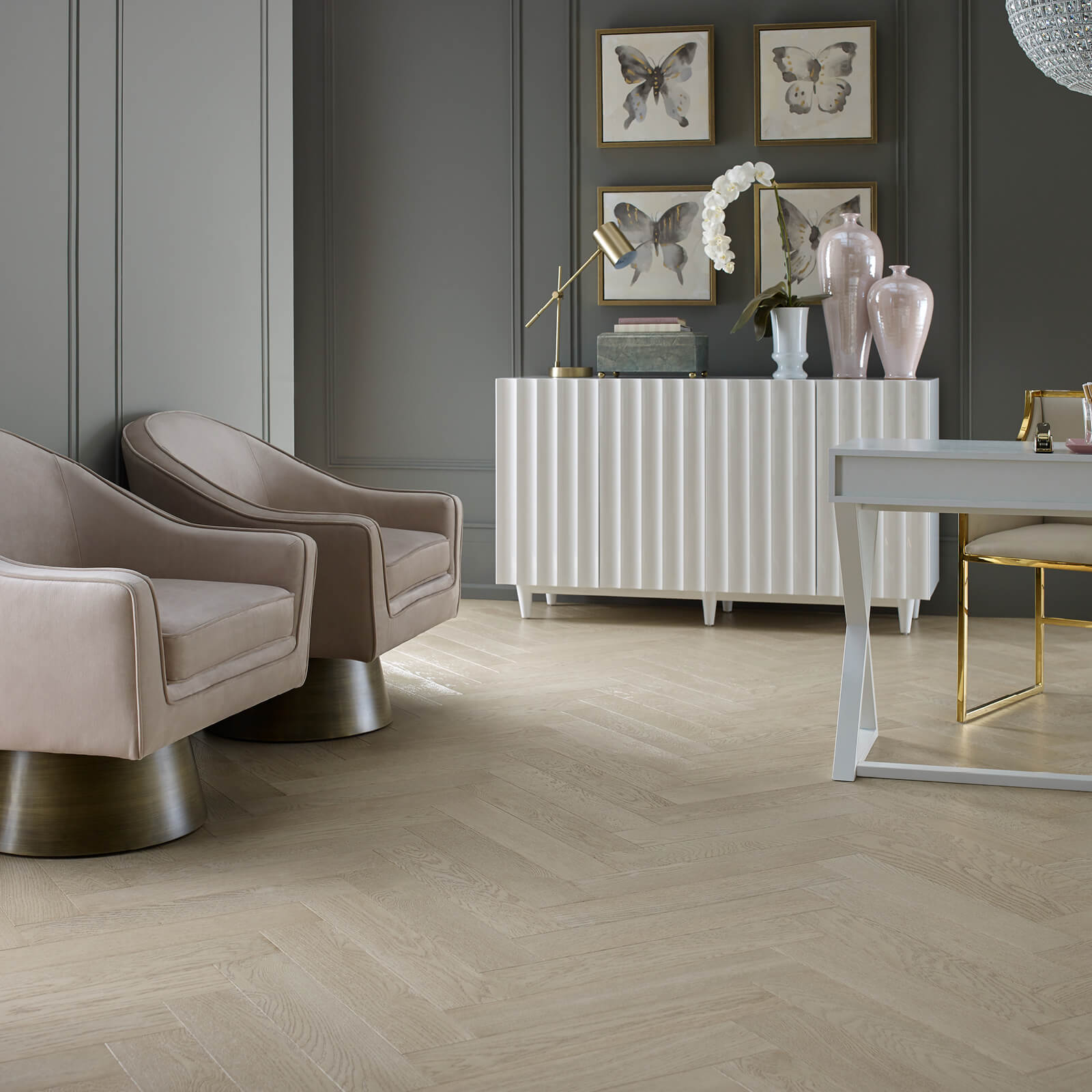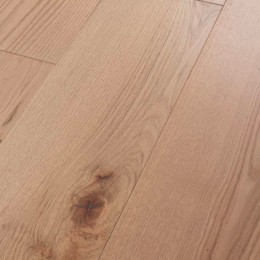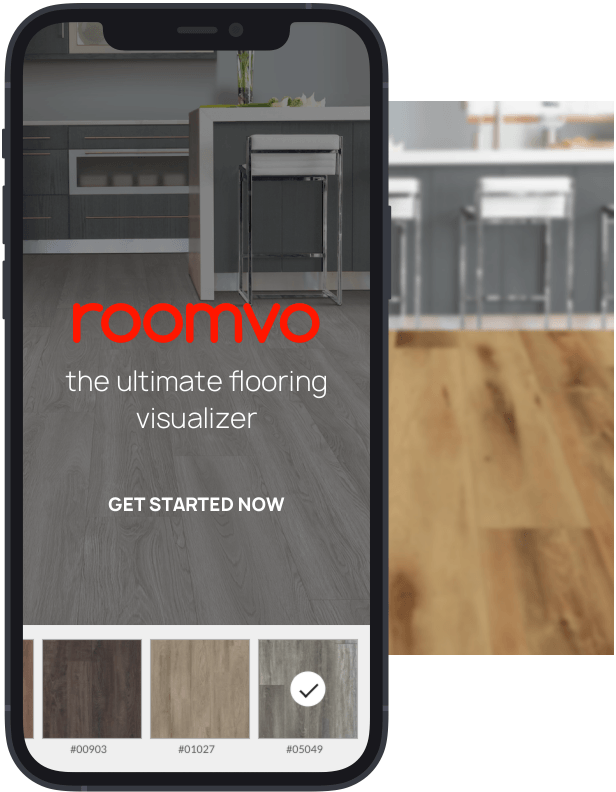 Our Room Visualization Tool
Fast and easy visualization for shoppers
With Roomvo, our room visualization technology, you can see our products in your home before you buy. Snap a photo, select a product, and watch your room transform.