Why Choose Buckway's Flooring & Design?
The right rug in our home can really make all the difference. At Buckway's Flooring & Design, we're proud to offer custom area rugs for your home. With a custom area rug, homeowners have the option to select the shape, color, and materials used in their area. Area rugs offer many amazing benefits for your home, like:
Area rugs are much more affordable than other types of flooring.
Area rugs are portable and can be moved to various parts of your house.
Area rugs are quite durable if properly cared for over time.
Area rugs are easy to maintain, with some allowing for machine washability.
Area rugs are stylish and attractive. With a custom area rug, you have the ability to tailor your rug to your exact specifications.
For more information on our custom area rugs, contact us today!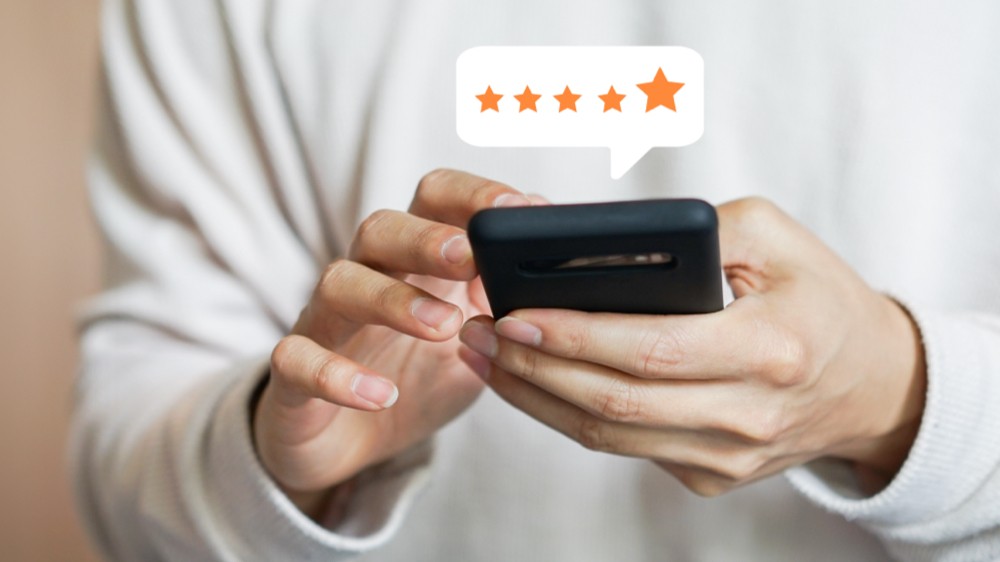 Our customers love us! Take the time to review the many excellent reviews that we've received over the years.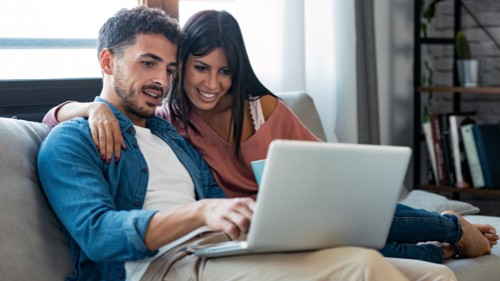 Stay current on industry trends, company news, and flooring best practices with our blog.