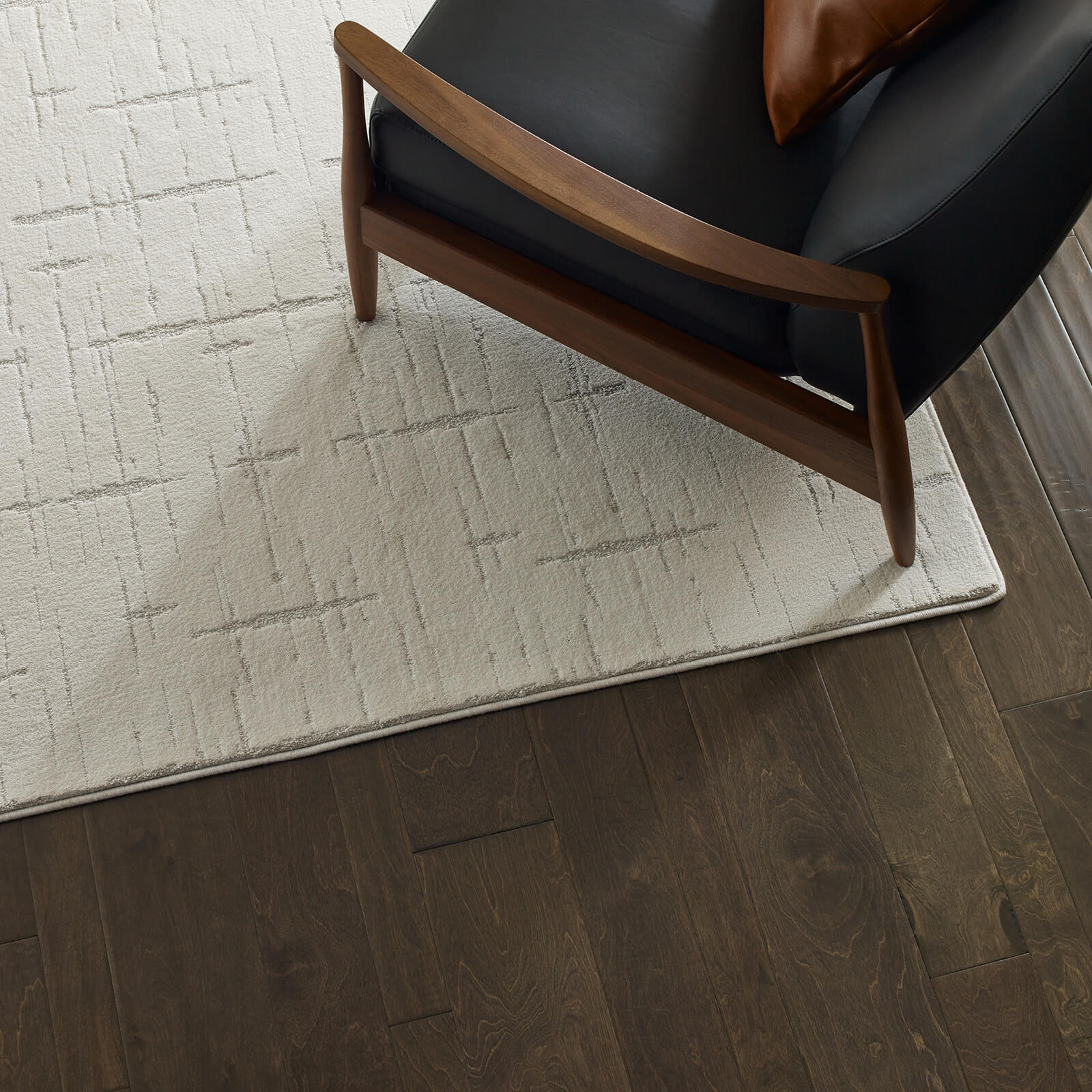 With our state-of-the-art room visualization tool, Roomvo, you can see our products in your home before you buy. Snap a photo, select your product, and watch your room transform. It's that easy! Shop for your home without leaving your home with Roomvo.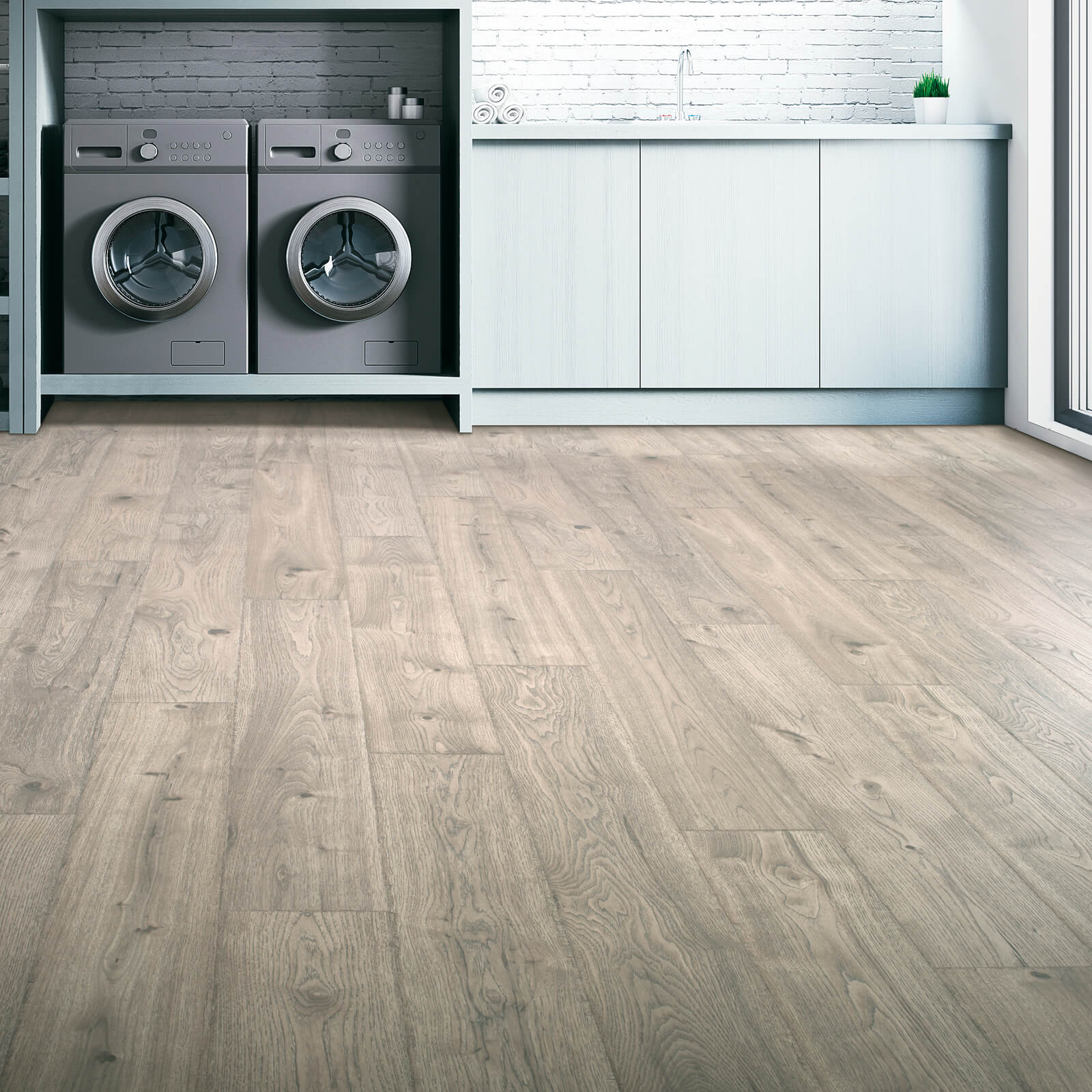 With our free flooring estimates, a member of our team will come directly to your home, measure the room(s) in question, and provide you with an on-the-spot flooring estimate. And we'll do it all for free.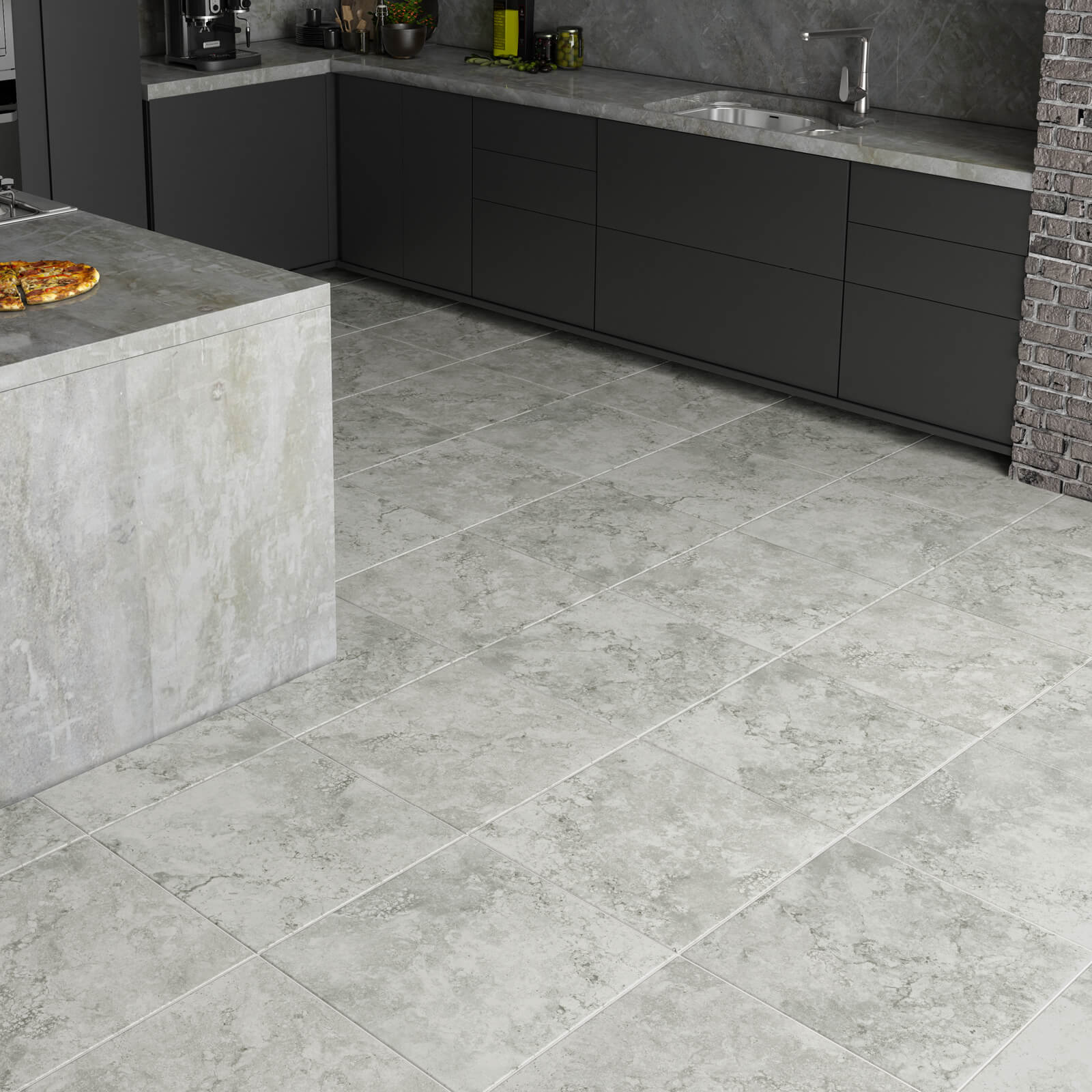 Shop for your home from your home? Yes, with Buckway's Flooring & Design, it's possible. Here's how: select samples of products that might be of interest to you, and we'll bring them directly to your door. Sound easy? That's because it is.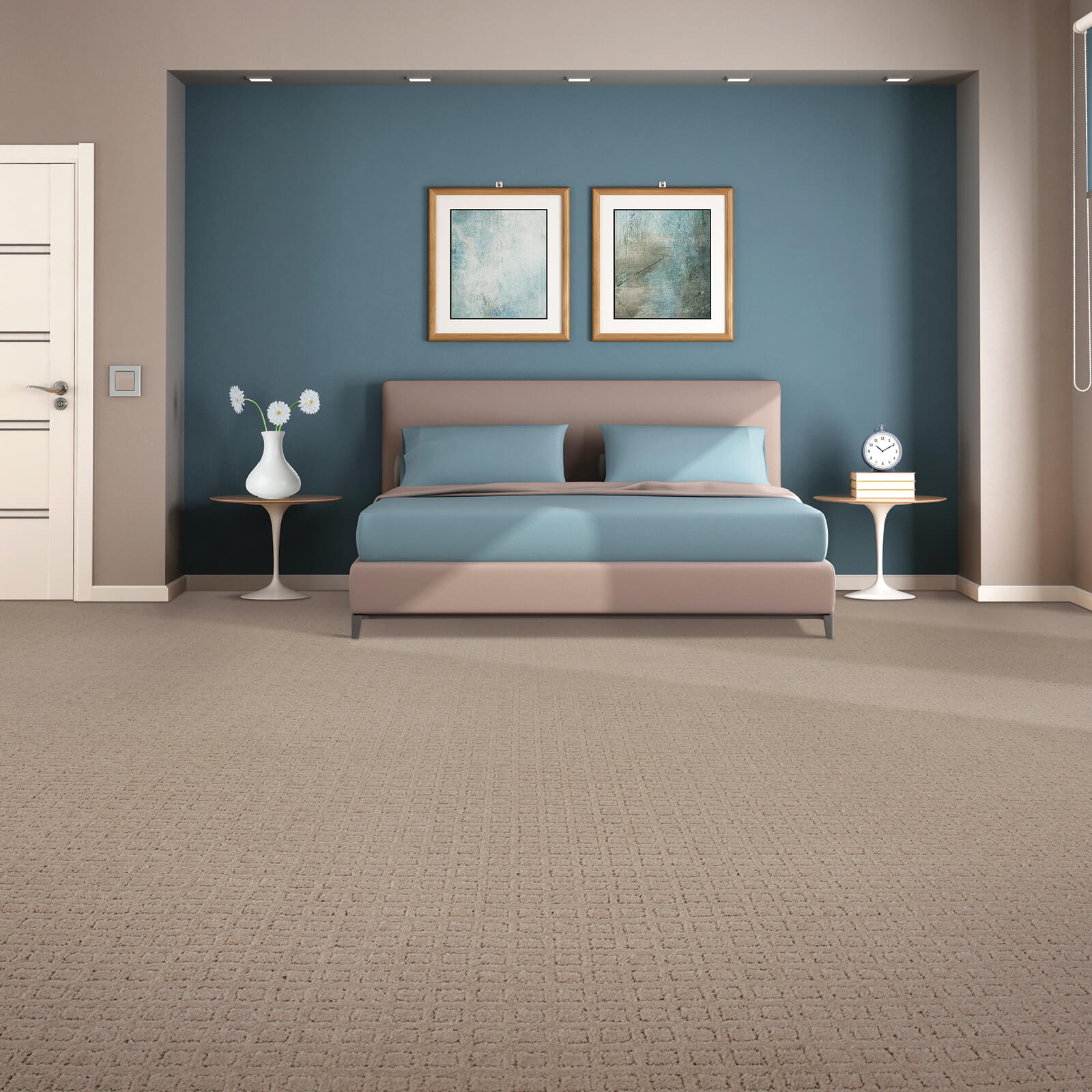 If you know you want a flooring upgrade but are unsure where to start, consider giving our design team a call. Our talented team of design professionals is ready, willing, and able to make your dreams a reality. Let us help you get the ball rolling on your home renovation.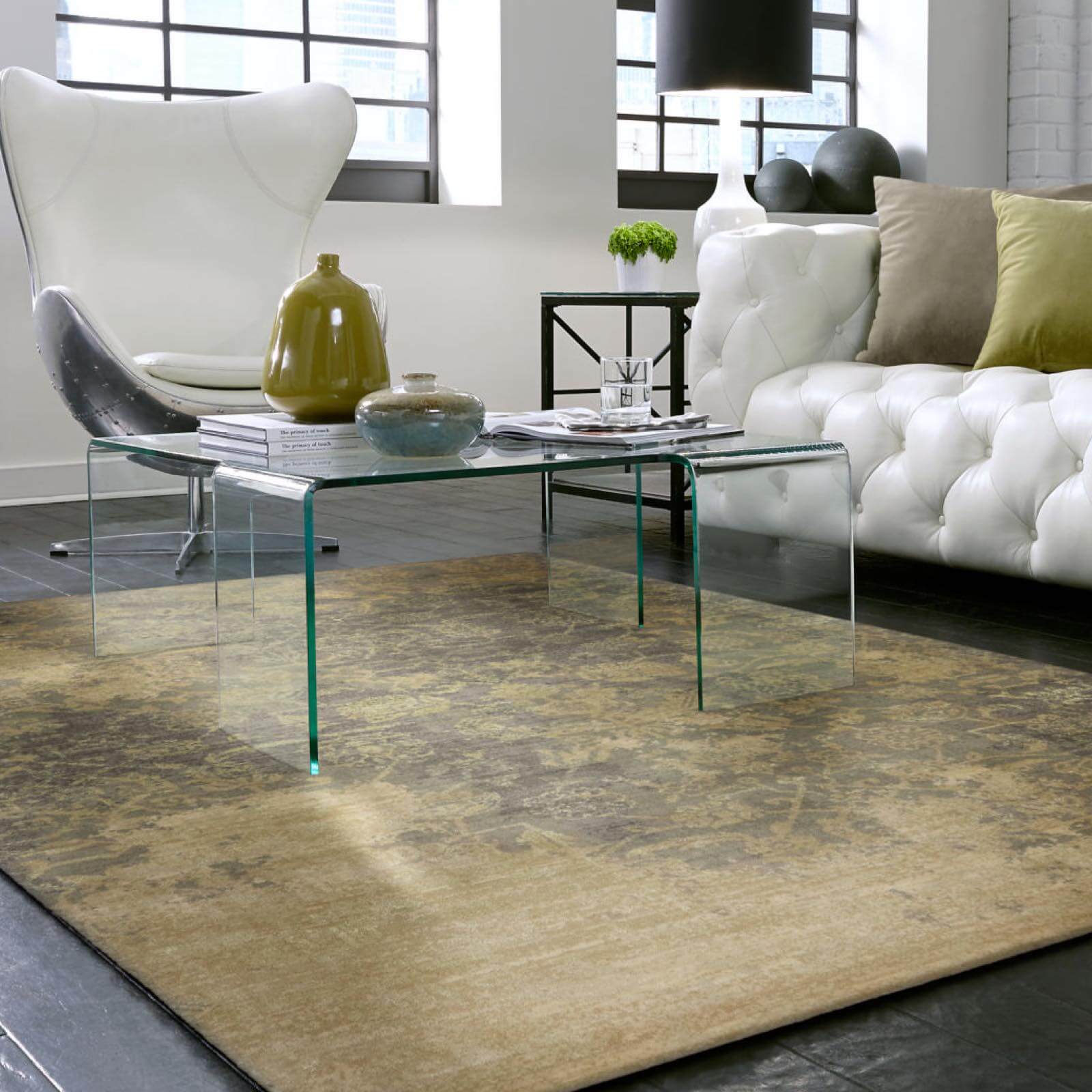 The only thing better than a rug is a custom rug! At Buckway's Flooring & Design, we're proud to offer custom area rugs for your home. The sky's the limit for your area rug as you select the cut, material, pattern, and size. You'll love a custom area rug in your home.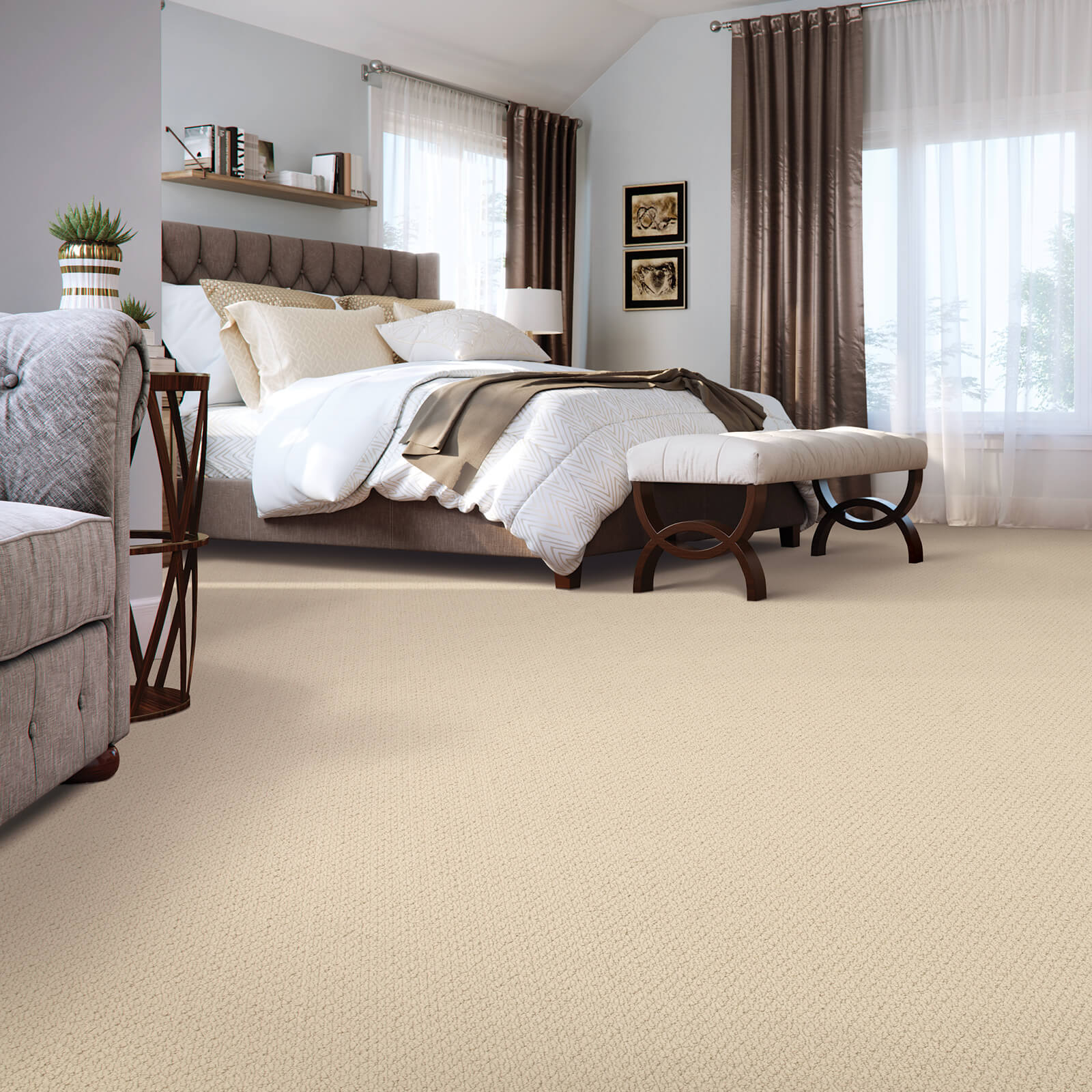 Carpet binding is a process wherein carpet remnants are bound along the edges to create rugs, runners, and entry mats for your home. It's a process that promotes sustainability and enables you to add some style and substance to your home. Learn more about carpet binding services today!