Why Choose Buckway's Flooring & Design?
Luxury Vinyl In The Ogden, UT, Area
Luxury vinyl flooring is a fantastic flooring option for your home. Luxury vinyl offers several impressive benefits, including:
Luxury vinyl can mimic the look of hardwood and tile but is available at a lower price point.
Luxury vinyl is easy to maintain and requires only basic broom sweeping to continue looking great and functioning well.
Luxury vinyl, sometimes referred to as waterproof, is tough on liquid spills and other water-related accidents.
Luxury vinyl comes in various colors, patterns, designs, plank sizes, and installation methods. No matter what your desired look is, there is a luxury vinyl flooring option for you.
Luxury vinyl is durable and tough on scratches and so on. If properly cared for, luxury vinyl can last for at least 10-20 years while retaining beauty.
Luxury vinyl is a versatile flooring option that can look great and function well in various home rooms, including bedrooms, kitchens, living rooms, offices, etc.
Luxury vinyl installation is a relatively simple process.
Luxury vinyl flooring is comfortable underfoot.
We're proud to offer luxury vinyl from the industry's leading brands like Shaw, Coretec, Engineered, and Mohawk.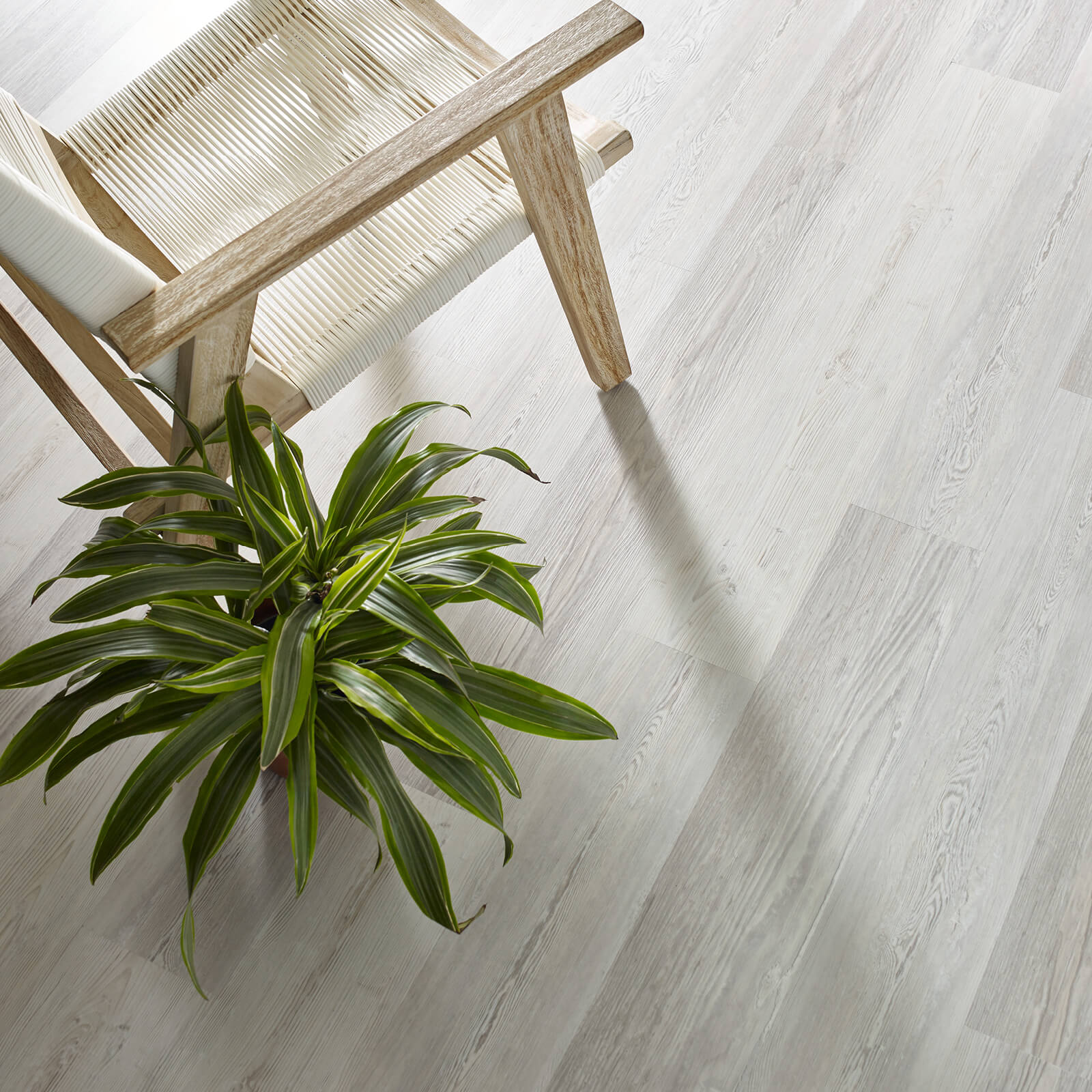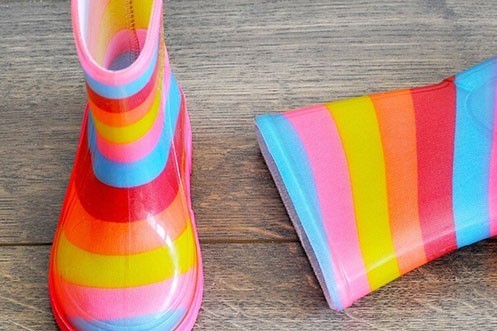 Luxury vinyl flooring requires basic care & maintenance to continue looking great and functioning well. Follow our luxury vinyl care guide to learn more.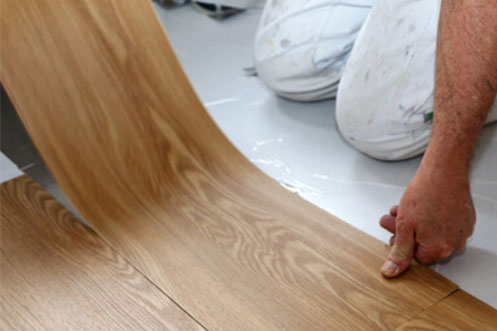 Luxury vinyl installation is best left up to the pros. Trust Buckway's Flooring & Design team to properly install your luxury vinyl flooring.
The Floors 4 Life Promise
Learn more about our simplified buying system! Click on our best, better, good categorization below to learn more about the features and benefits of each product line. At Buckway's Flooring & Design, we're working to make your floor purchasing process easier.
BEST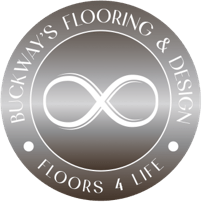 BETTER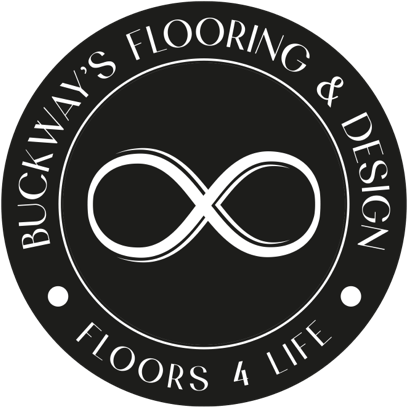 GOOD
Luxury Vinyl Inspiration Gallery
Stay current on the hottest trends in luxury vinyl with our inspiration gallery.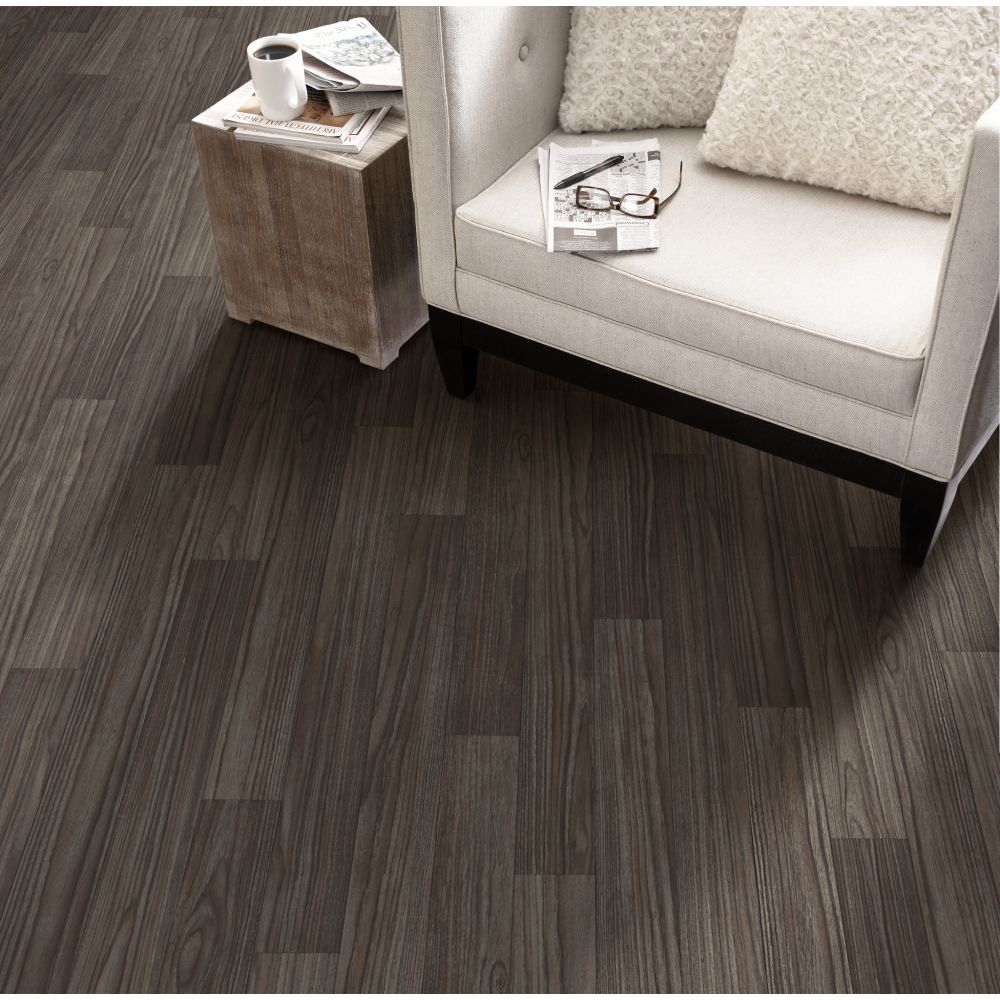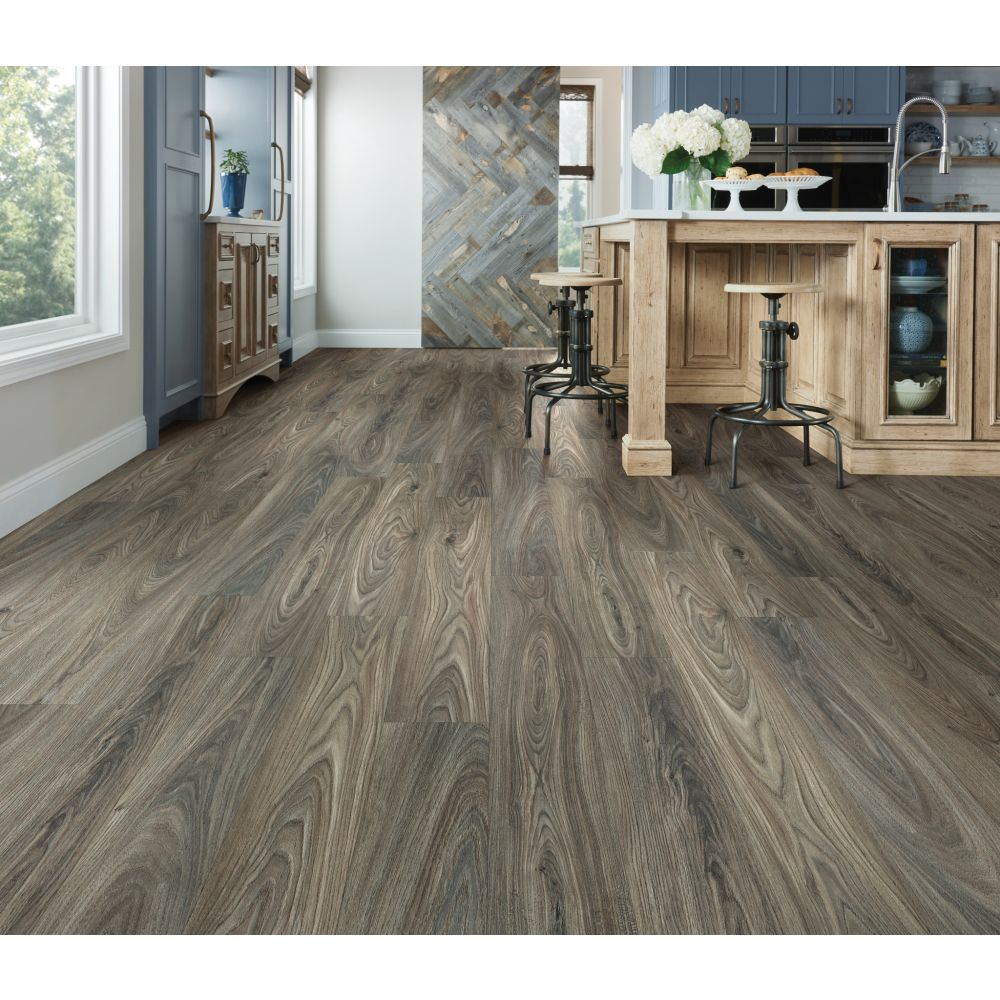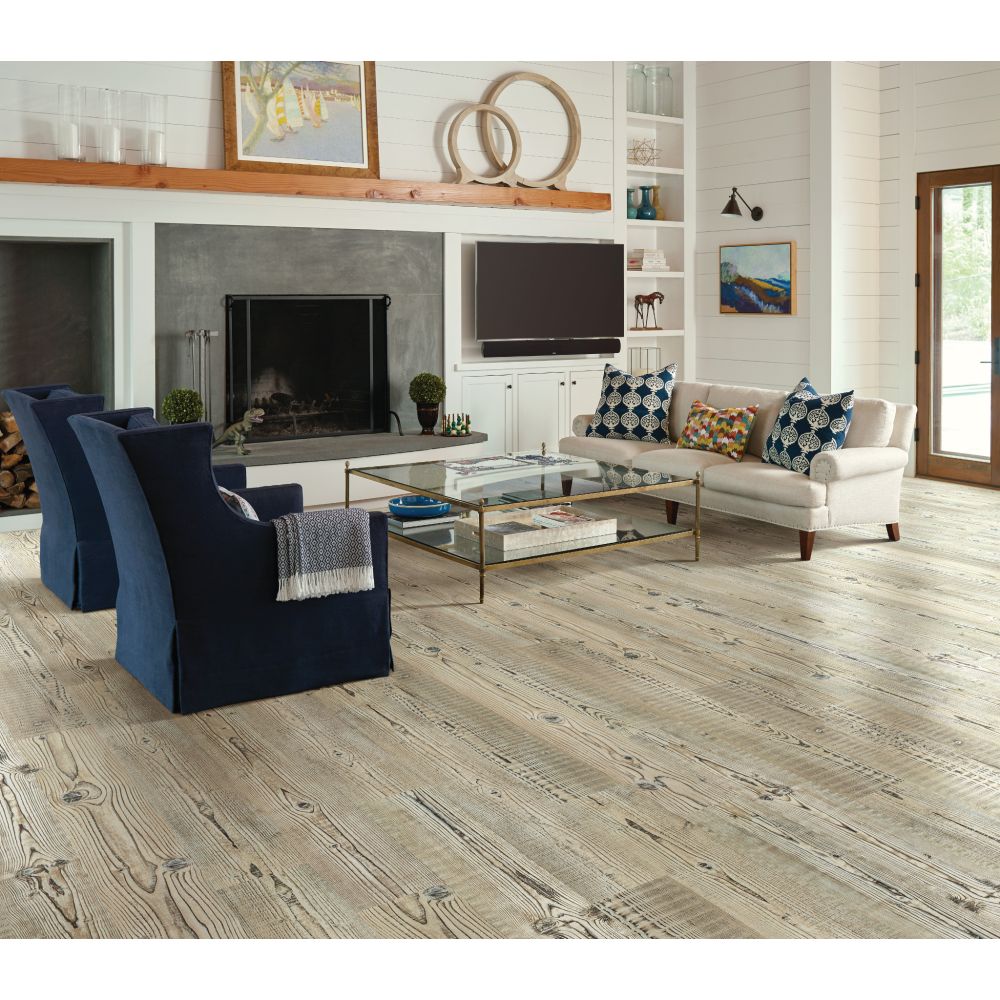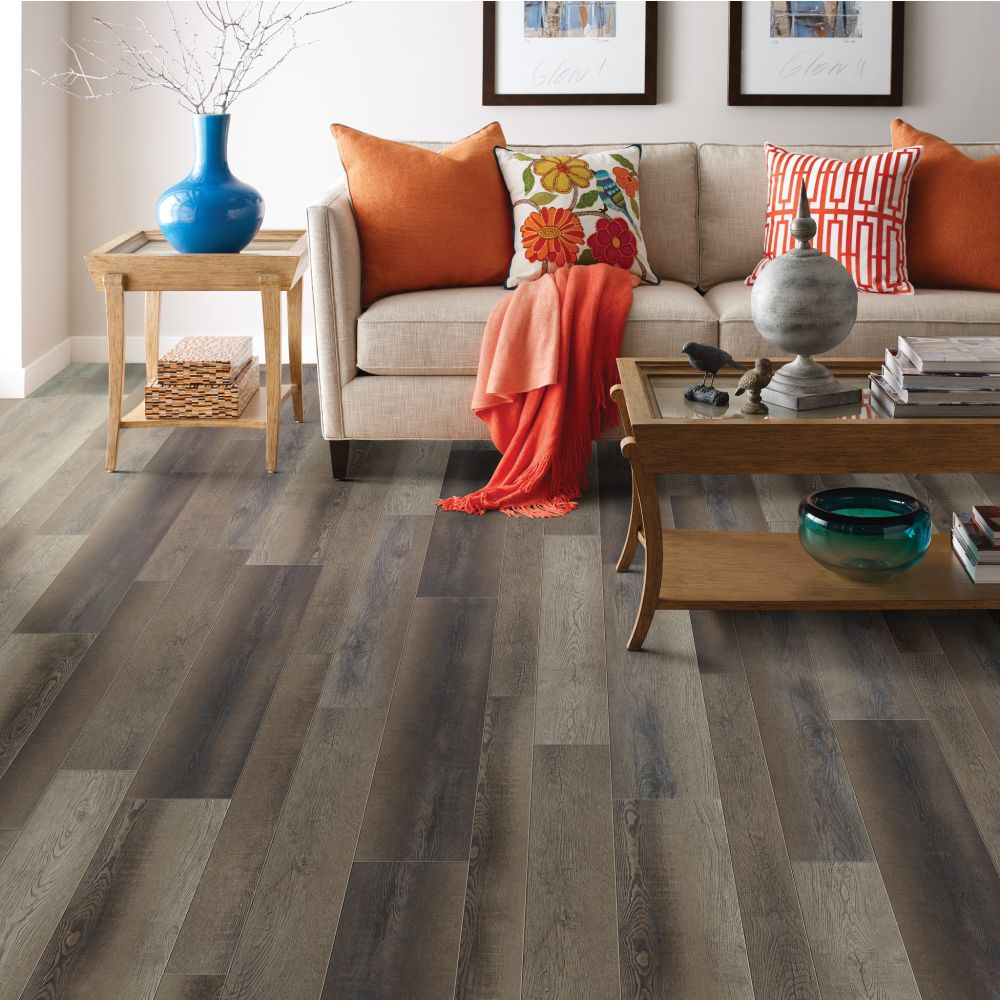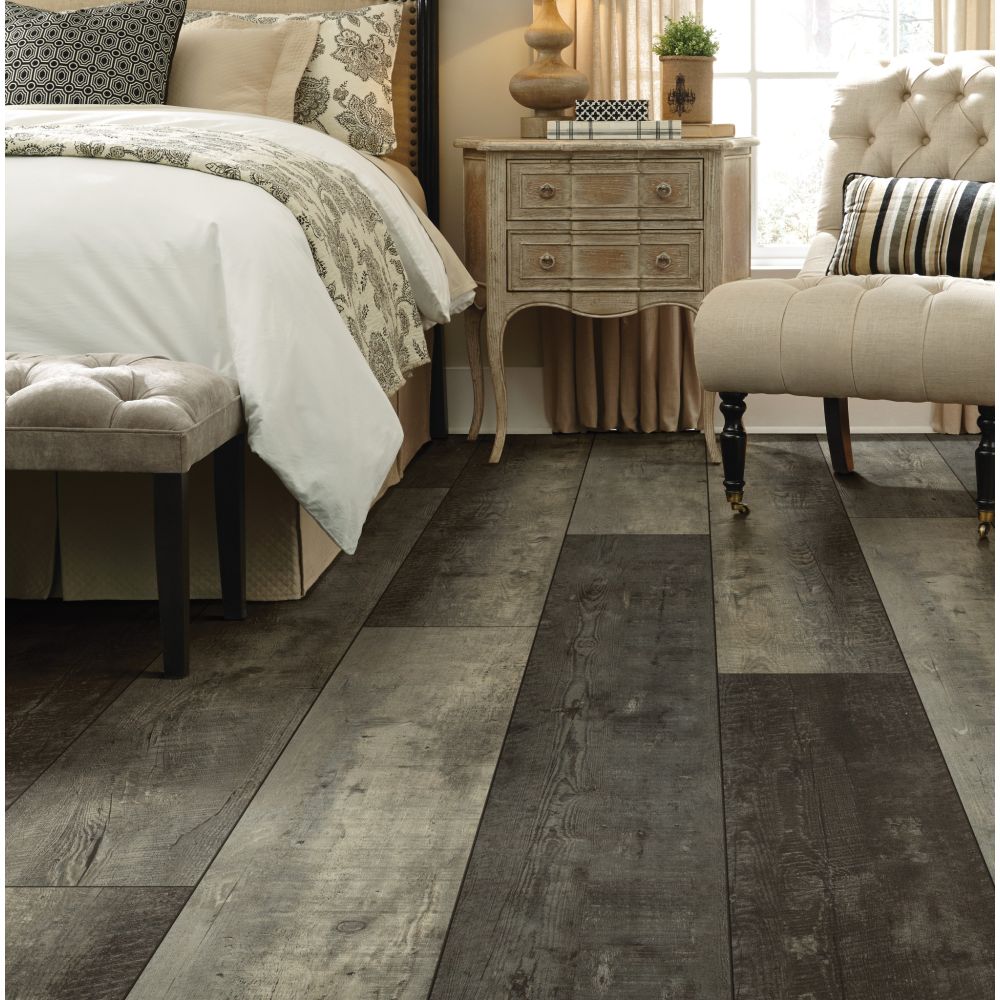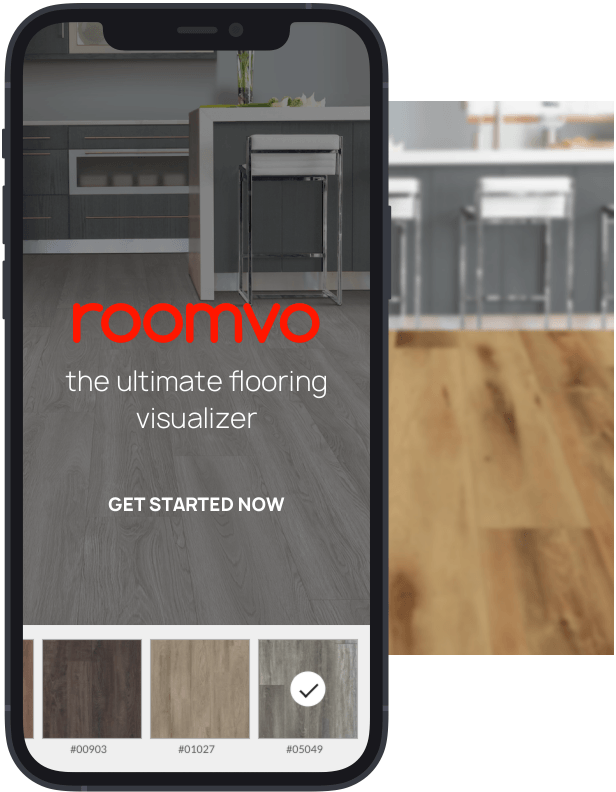 Our Room Visualization Tool
Fast and easy visualization for shoppers
With Roomvo, our room visualization technology, you can see our products in your home before you buy. Snap a photo, select a product, and watch your room transform.